Active since 2015, Smart Protections® is an established leader in the production of protections for hydraulic hoses and pneumatic tubes. 
In modern design, the safety and reliability parameters that hydraulic components must meet are increasingly critical. In dangerous work environments, choosing the right protection makes the difference.
Not all protections are the same: each one has distinctive characteristics that make it optimal for specific applications and conditions.
Let's see in detail the main differences and uses of two of our flagship products: Kovertec® PSA and Texsleeve®.
Kovertec PSA®, the protective spiral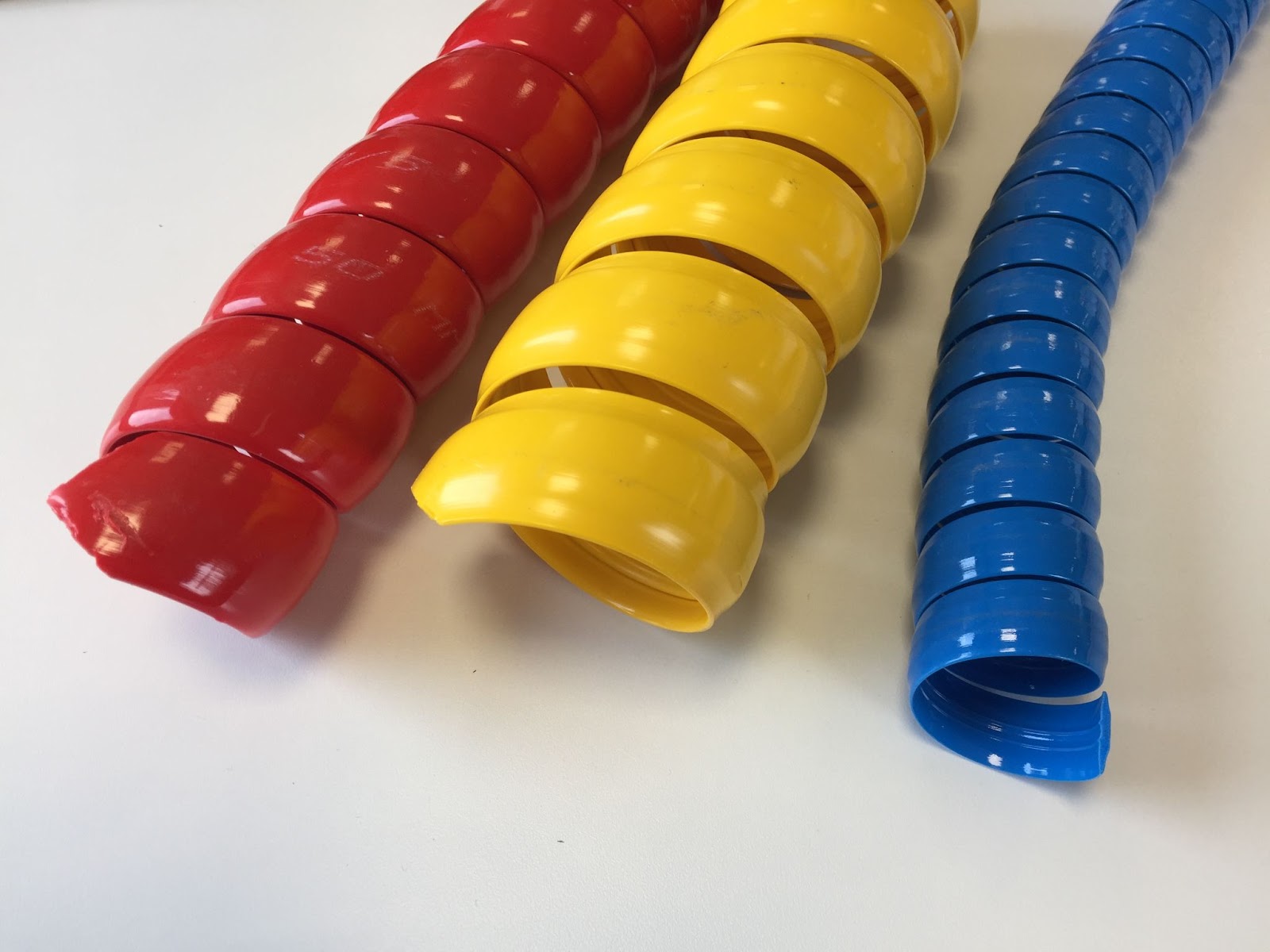 To meet the demands of the hydraulic sector, our team of researchers has developed Kovertec® PSA. It is a product of considerable technological content that has become by now a distinctive element of the industry. 
The rounded profiles of Kovertec® PSA ensure perfect interpenetration between the individual turns of the spiral, allowing a significantly better bending radius to the hose assembly. 
Operating temperature: from -20°C to +85°C, with peaks up to +95°C. Despite this, Kovertec® PSA has excellent resistance to fuels, lubricants, mineral oil and water, and offers the best protection even for the lowest bending radii.
Kovertec® PSA is made of cellulose acetate, a material belonging to the family of cellulosic resins, which are obtained by simple chemical modification of cellulose, largely available in nature.
Standard production color are black and yellow, but other colors are available upon request.
Texsleeve®, the nylon protective sleeve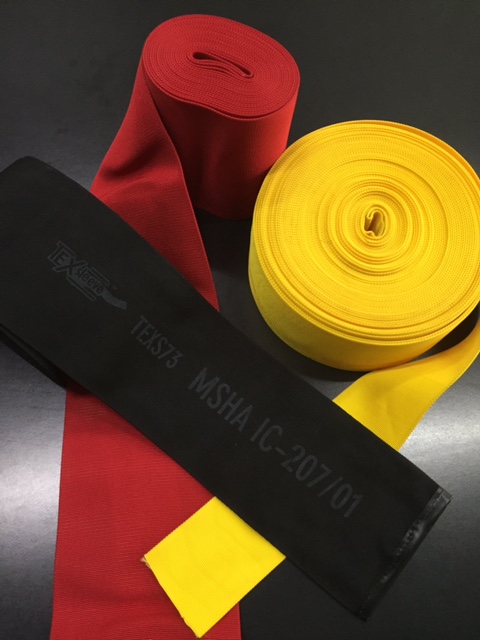 Always sensitive to the personal safety of operators,  we have developed Texsleeve®, a textile protective tubular sleeve suitable for all types of hoses. 
Texsleeve® is a highly performing product. It is the perfect protective sleeve that can contain any oil leakage caused by "pin holes" in high pressure applications.
Operating temperature ranges from -40°C to +100°C continuously, with peaks of +120°C.
Texsleeve® is made of high tenacity nylon which allows excellent abrasion resistance. 
Standard color is black, but other colors are available on request.
All solutions can be customized on request by contacting our sales office. Discover all the Smart Protections® protections by visiting the website!