With the goal of providing increasingly reliable safety solutions to the market, Smart Protections has developed TEXLITE®, a high-strength textile protective sleeve. The protection is suitable for all industrial sectors, where there is a demand for high abrasion resistance, containment of oil leaks, great flexibility in installation and durability.
TEXLITE® is made of high-tenacity polyester textile yarns, offering an abrasion resistance of over 200,000 cycles according to ISO 6945. The special weave guarantees excellent adaptability and safety.
TEXLITE® is the result of in-depth study that has allowed to obtain an improved yarn strength and made the sleeve thinner, lighter and more flexible.
The production technology provides exceptional anti diffusion features in case of leaks or damage of the hose. The sleeve is normally black but can be supplied in other colours on request and ca be custom-printed.
It is certified UV-resistant according to EN 13758, it is approved by MSHA for mining applications and is compliant with UN-EN 1501-1 EN 982, EN 3457.
TEXLITE® is available in the following range: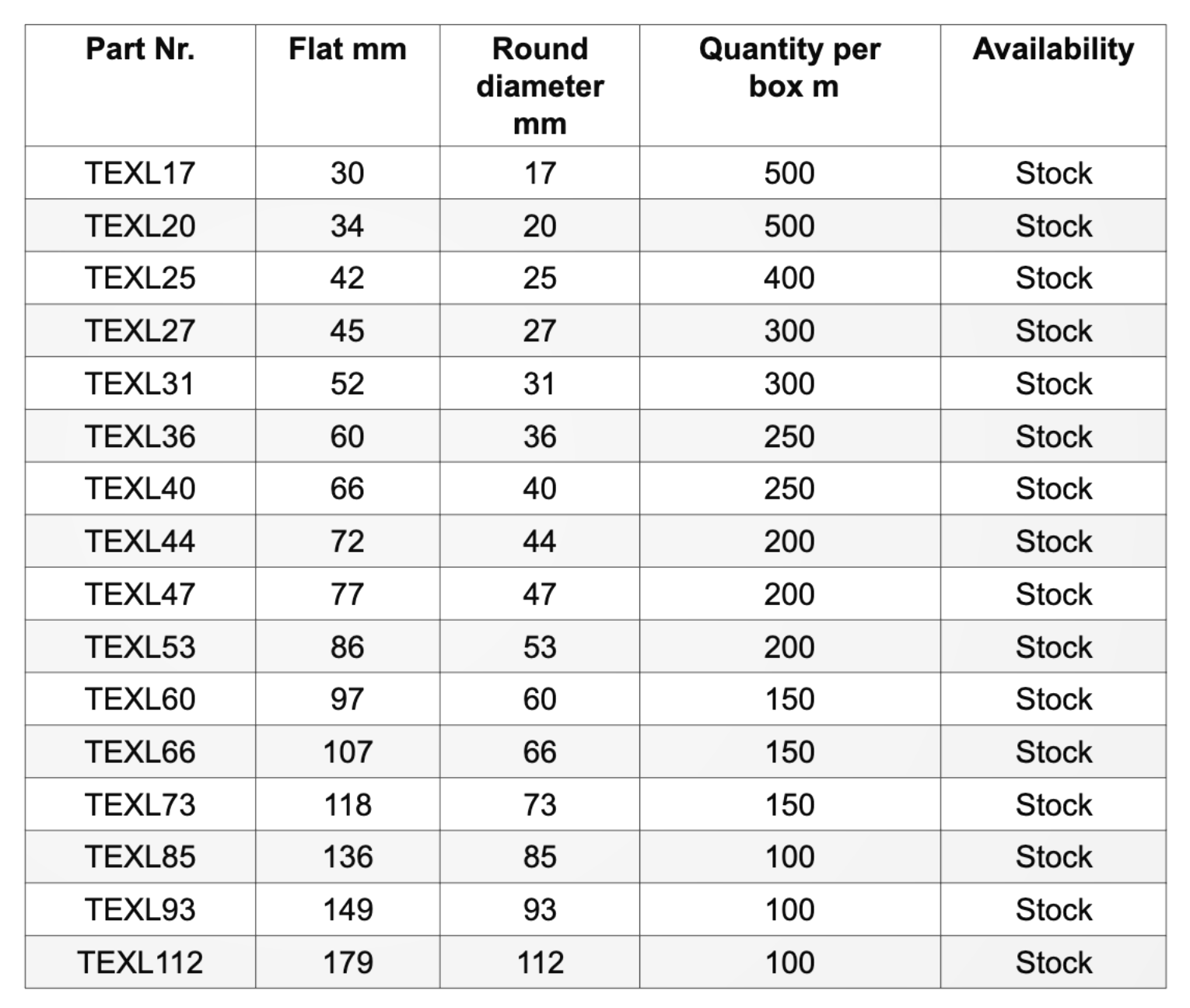 Browse the catalog to learn more!