Low density polyethylene tubing (LDPE) is suitable for low pressure and low temperature applications. It has a good flexibility, good resistance to chemicals and solvents, almost no water absorption and has an excellent dimensional stability. 
This facilitates the use of LDPE tubes in various applications, such as pneumatics and equipments, the beverage industry and as cable guides
LDPE tubes can be used in a temperature range from
-60 ºC to +60 ºC
.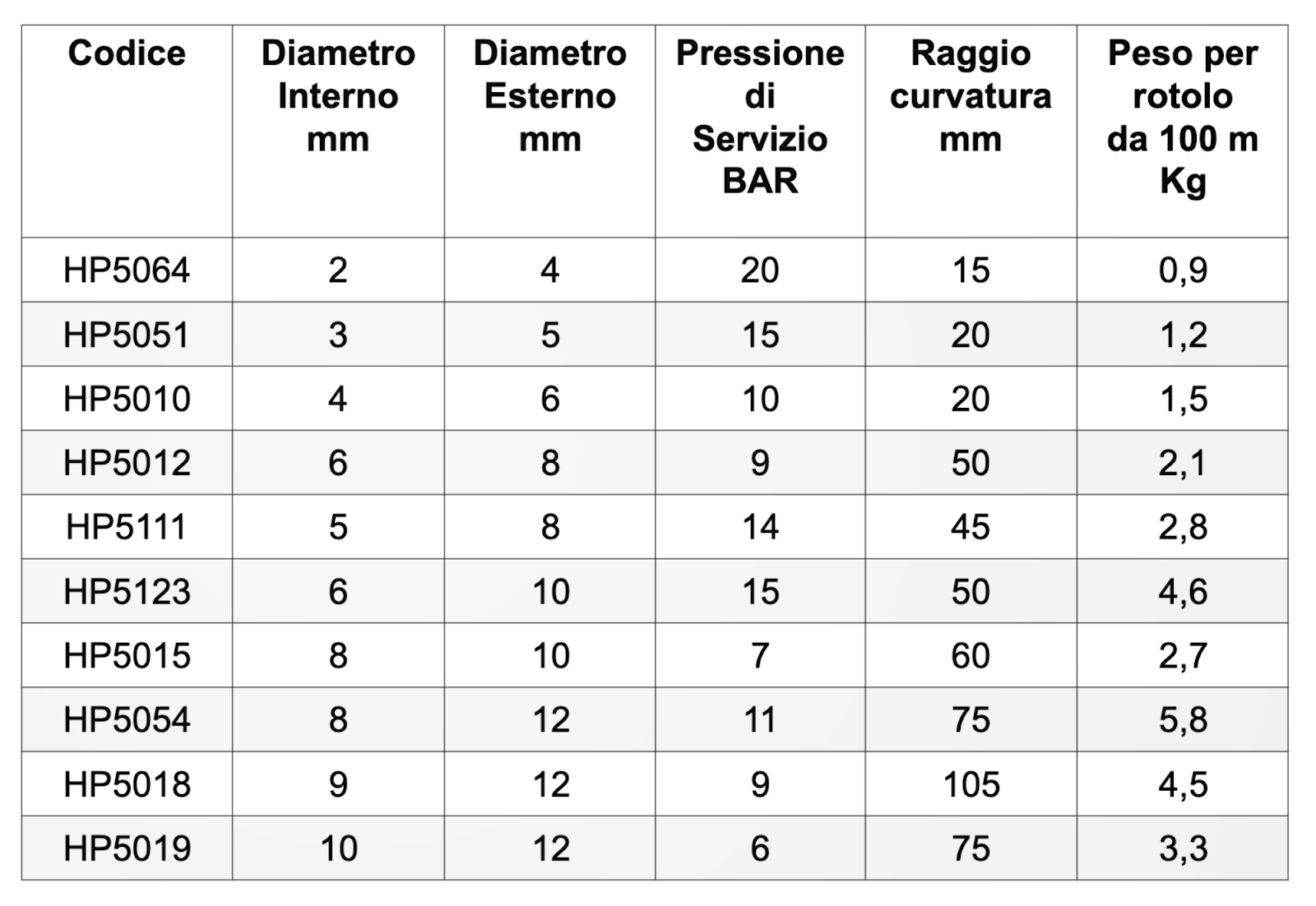 The working pressure has a safety factor of 3:1.
The tolerance of the inside diameter is +/-0,1 mm, while tolerance on the outside diameter up to 8 mm is +/-0,1 mm, and over +/-0,2 mm.
The product is available in natural color and in the standard length of 100 m. Other lengths and colors are available. Contact our sales department and browse the catalog of Smart Protections to find out more!