Smart Protections Srl is a leader in the field of extrusion of pneumatic hoses and hose protections. The latter field includes items for high pressure hydraulic hoses, with the now proven brands Texsleeve, Shiltek & Kovertec.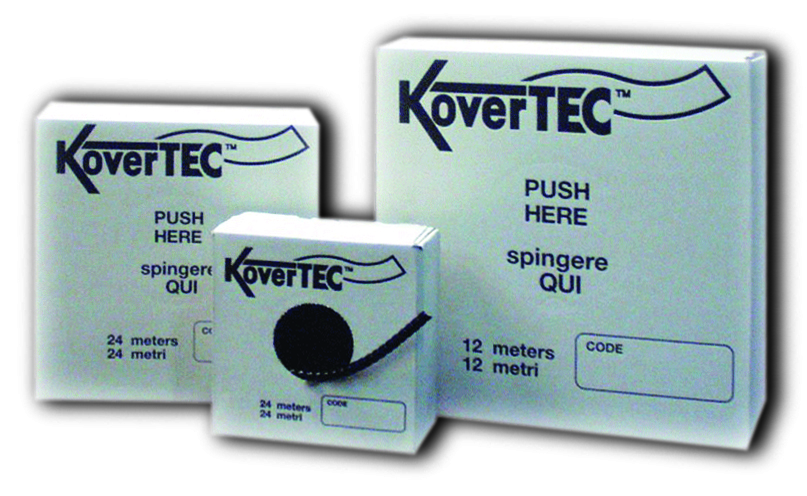 The protection of the pipes must be total and must guarantee the maximum efficiency of the normal work functions required of the flexible pipe.
Attentive to every need, Smart Protections has developed the Kovertec PSA line, a product of considerable technological content which, thanks to production innovations, stands out as a distinctive element of the sector.
The Kovertec PSA thermoplastic spiral has been specially designed, tested and manufactured to offer the end user a very high quality product capable of responding to any type of operational requirement.
Operating temperature: from – 20 ° C to + 85 ° C with peaks up to 95 ° C. 
KOVERTEC PSA is a product available in black and yellow. Other colors and sizes can be supplied upon request.
The characteristics of KOVERTEC PSA protection
The high quality of the materials used ensures the KOVERTEC PSA spiral a high resistance to abrasion.
In fact, the rounded profile of Kovertec PSA ensures perfect interpenetration between the individual turns of the spiral while maintaining maximum protective power, clearly better than that obtained with other flat section products on the market.
For more information, visit our website!